20 plus years of city life, I have never seen such bright pastel colours since pre-school.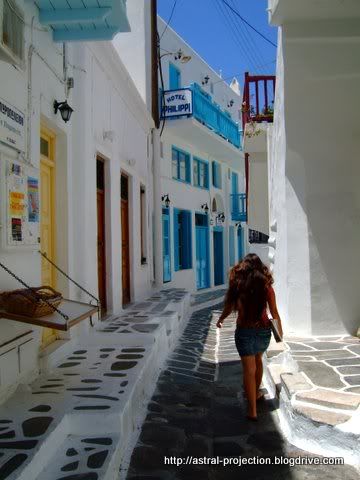 Human subject unintended
Stepping foot on those Greek islands, I can't help but feel that I was transported into a fantasy land that only exists in childrens books.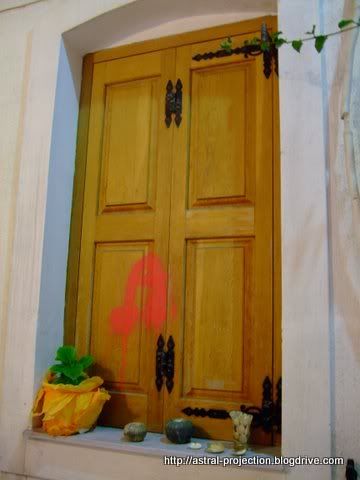 Window of a shop in Paros

This way to fantasy land
Bright white houses painted with eye catching pastel blue. Grey well painted pebbly walkways. Brown. Yellow. Red. It seems like all buildings are painted within the lines, just like how a child would with a pack of crayons.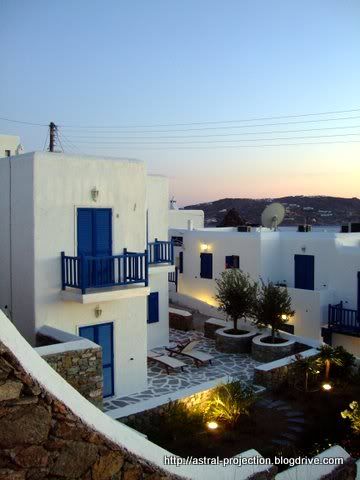 View as a resident of Mykonos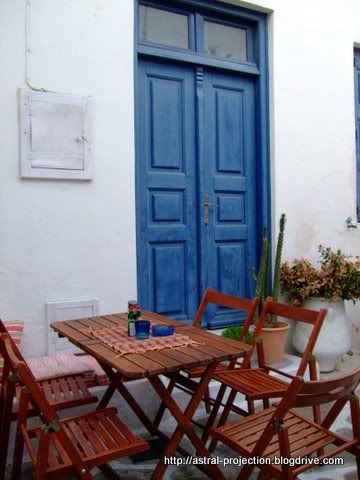 No rust. Nothing fades. No boring looks.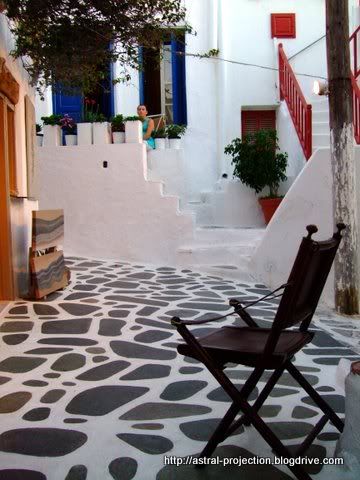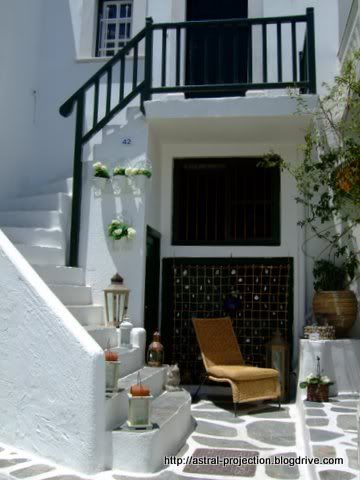 If you remember Mamma Mia, that is how most Greek islands looked like.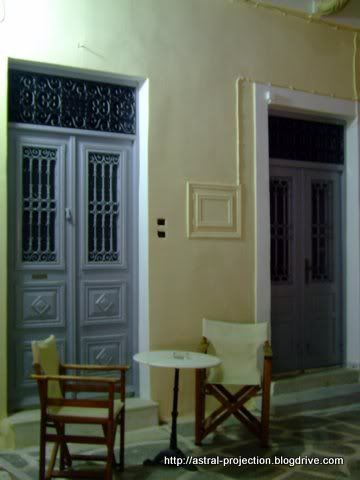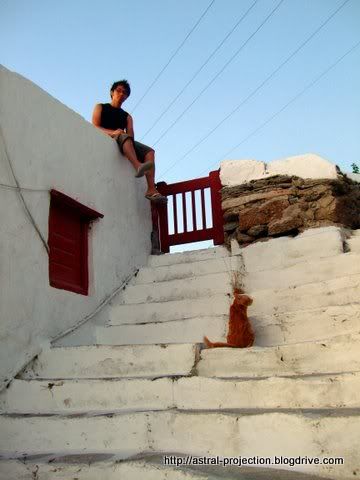 KW looking at a lonely cat. Cats are all over the islands
The quaint and charming looks of the islands' architecture warrants a visit whenever you are in Greece. If the beautiful beach and amazing party life ain't enough to tempt you already.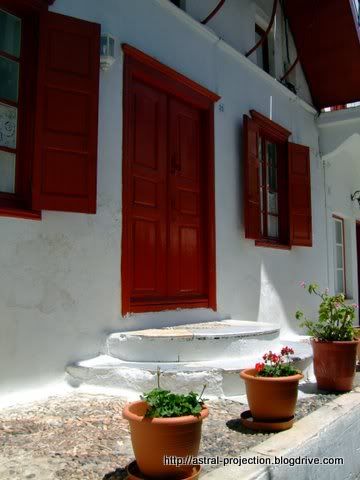 It is a shame really that we didn't had the chance to visit Santorini, the most popular tourist island in the Aegean Sea. But 2 of out 3 most popular and prettiest Greek island ain't too shabby after all.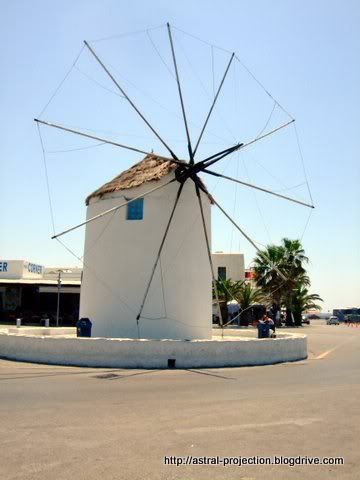 Non functioning windmill I suppose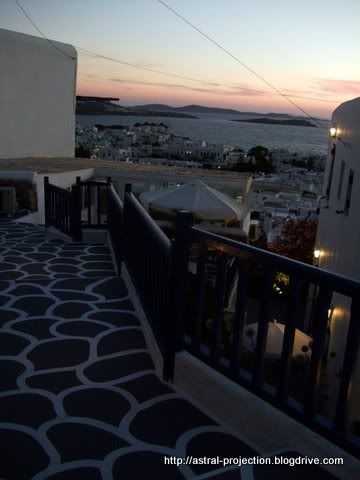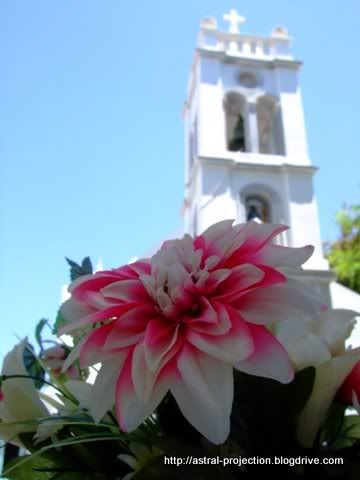 With such gay colours every nook and corner, I suppose I finally solve the mystery of the gay crowd abundance at those islands. Hmm...